By bringing unique services to our customers, we are able to differentiate ourselves from the competition.
We try to make it as simple as possible for you to work with us.
By developing a strong relationship, we hope that you will contact us for all your transportation needs.
Variable service tailored to meet your needs

Dedicated driver service

UK & European service
Secure UK storage
24/7 customer service
Navigation,tracking and hands free phones in all vehicles
Fully insured vehicles and drivers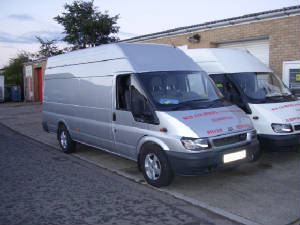 Loaded postcode to postcode.
Return loads @ 60% of loaded price
Quotes on application.
From an envelope to a 3500Kg load
No load too big or small at competative prices
ooooooooooooooooooooooooooooooooooooooooooooooooooooooooooooooooooooooooooooooooooooooooooooooooooooooooooooooooooooo